UNLOCK ECOMMERCE SUCCESS THIS BLACK FRIDAY AND CYBER MONDAY!
Download the Ultimate BFCM Prep Guide and Skyrocket Your Sales!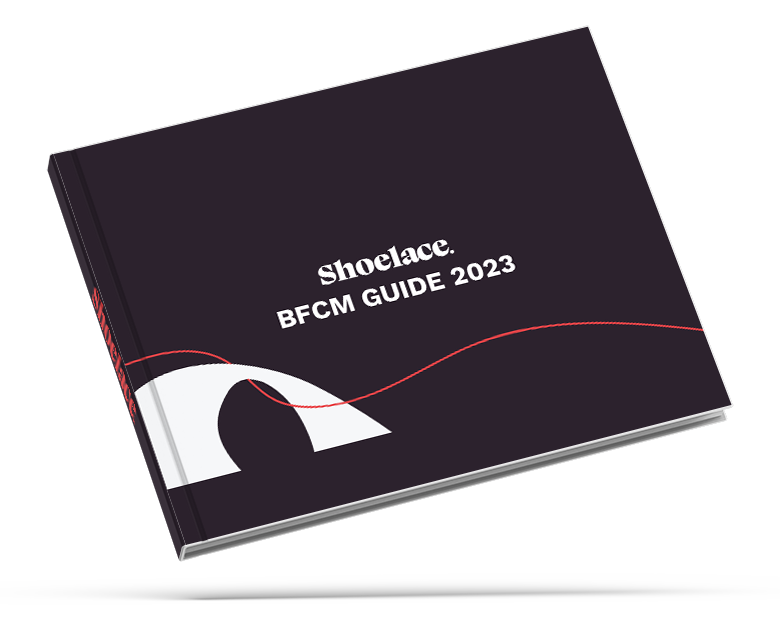 WHY YOU NEED THIS GUIDE:
When Black Friday and Cyber Monday roll around, competition is fierce and the stakes are high. With our exclusive guide, you'll have a foolproof plan to create irresistible offers, attention-grabbing creatives, a solid media strategy, and high-converting emails.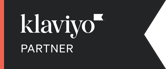 1.
DECIDING YOUR HOLIDAY OFFERS & PROMOTIONS:
Master the art of creating compelling offers that convert browsers into buyers.
2.
DEVELOPING CREATIVE ELEMENTS - YOUR COPY & CREATIVE:
Unlock the secrets to crafting stunning visuals and persuasive copy that grabs attention.
3.
PLANNING YOUR BFCM PAID MEDIA STRATEGY:
Learn how to allocate your advertising budget for maximum impact across multiple channels, with insights into budgeting, retargeting, and diversifying campaigns and platforms.
4.
TOP EMAIL MARKETING STRATEGIES:
Optimize your email campaigns to nurture leads and spike conversions.
BONUS
Receive access to our trusted COGS & Breakeven Spreadsheet Calculator that our Growth Partners use with our clients. This intuitive tool aids you in setting the ideal budget, ensuring optimal ROI for your campaigns. Find it in the guide!
GET 15% OFF YOUR FIRST MONTH
Looking to take your ecommerce business to the next level? Sign up with Shoelace before October 25 and get 15% off your first month's invoice! Don't miss out on this exclusive opportunity to maximize your sales potential this holiday season.
Book a call with a member of our team and find out if we can help your business grow.
WHO IS THIS FOR?
Ecommerce Business Owners & Operators

Marketing Managers

Digital Marketers

Anyone ready to crush their BFCM sales goals!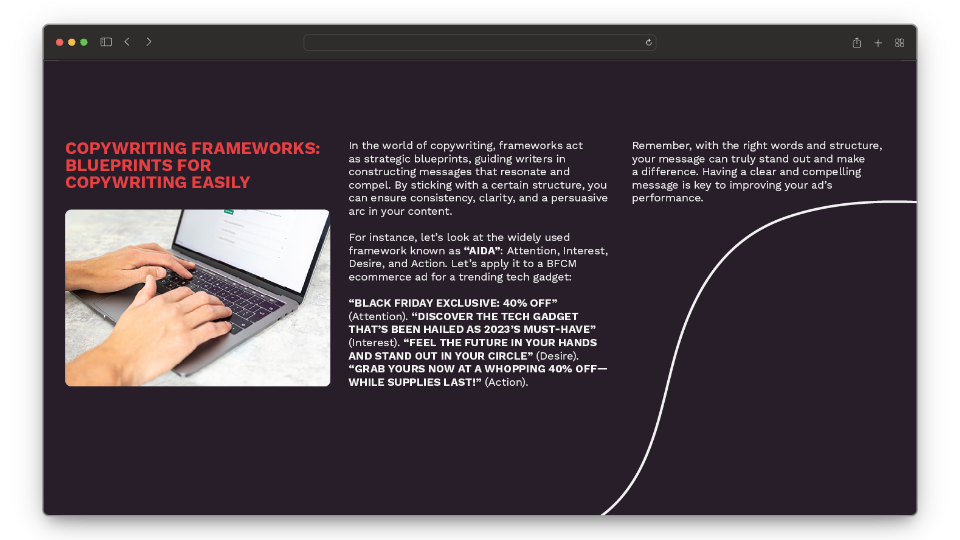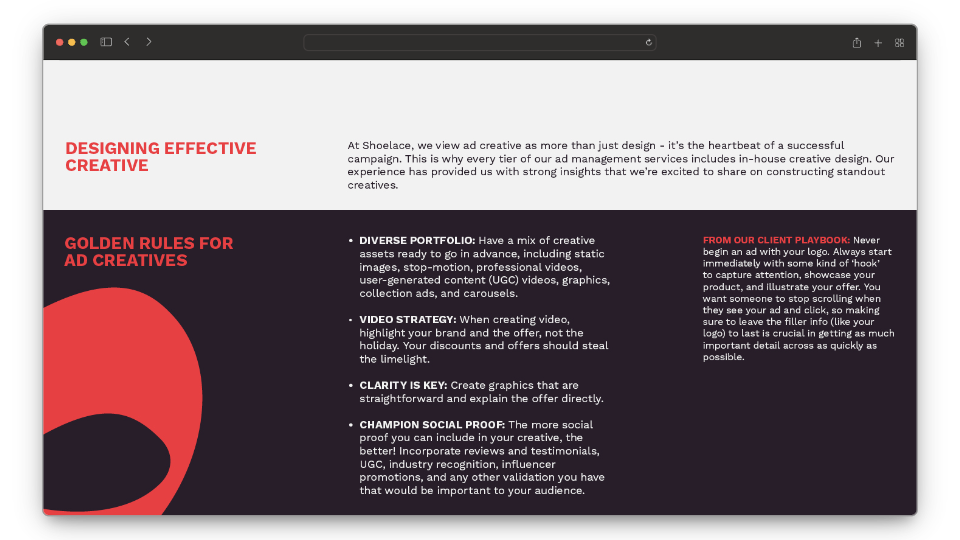 DON'T MISS OUT ON THE BIGGEST SALES OPPORTUNITY OF THE YEAR!
Prepare for the biggest sales event of the year with strategies that actually work. Download the guide now and set yourself up for unprecedented success.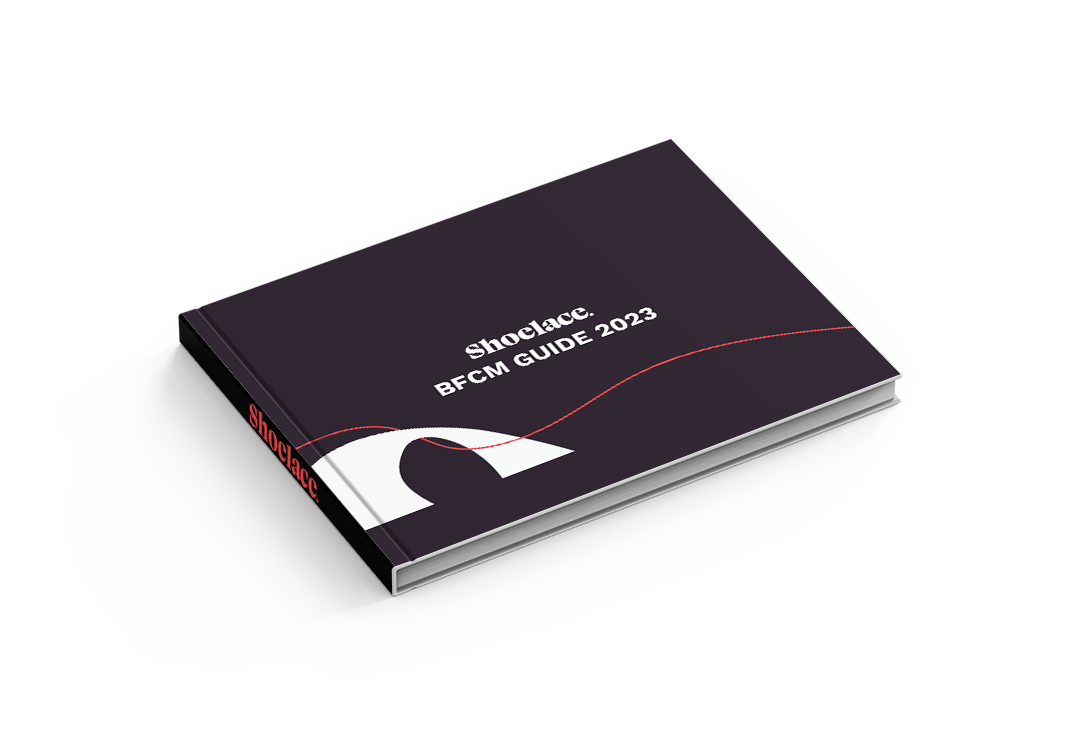 NEED MORE HELP?
If you need more help with your digital marketing in Q4 and beyond, we're here to help. Get in touch with us here if you're looking to seriously grow your ecommerce business into 2024.